The Boarding Kennel "Lassie" - the surroundings and its team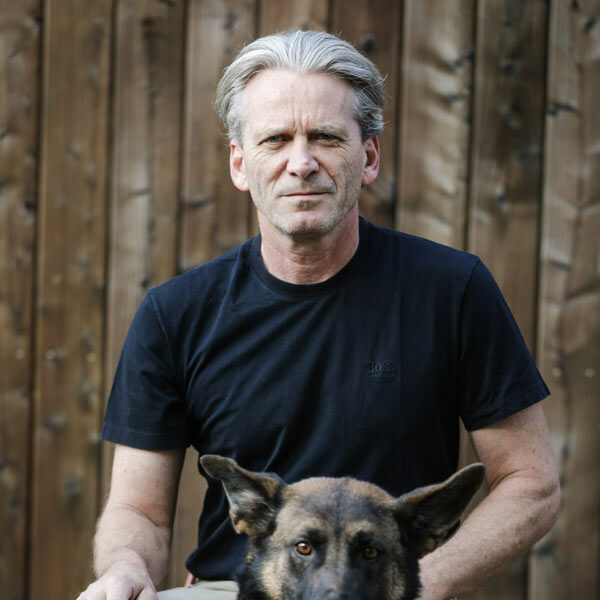 Marcus Riemer
Graduated in July 1995 in Milano (I), specialized in general surgery and orthopedic surgery
Sandra
Specialized veterinary assistant
1 year experience in a veterinary clinic in France (2002-2003) - At Lassie's since June 3rd 2003
Petra
Veterinary assistant and animal caretaker
16 years of experience in a veterinary clinic and animal shelter in Trier (1989-2005) - At Lassie's since June 1, 2005
Angela
At Lassie's since February 21, 2005
Charlène
Specialized veterinary assistant
4 years of experience in a veterinary clinic in France (2013-2017) - At Lassie's since March 15, 2018
Ana
At Lassie's since October 8, 2018
Alex
Veterinary student - Veterinary assistant
8 years of experience in veterinary clinic. Student of veterinary medicine at the university of Budapest and Hannover since 2018 - At Lassie since November 2, 2021
Coralie
CCAD certificate of knowledge of domestic animals. At Lassie since November 2019 in alternation
Marine
BTSA livestock and companion animal option
At Lassie since October 21, 2021.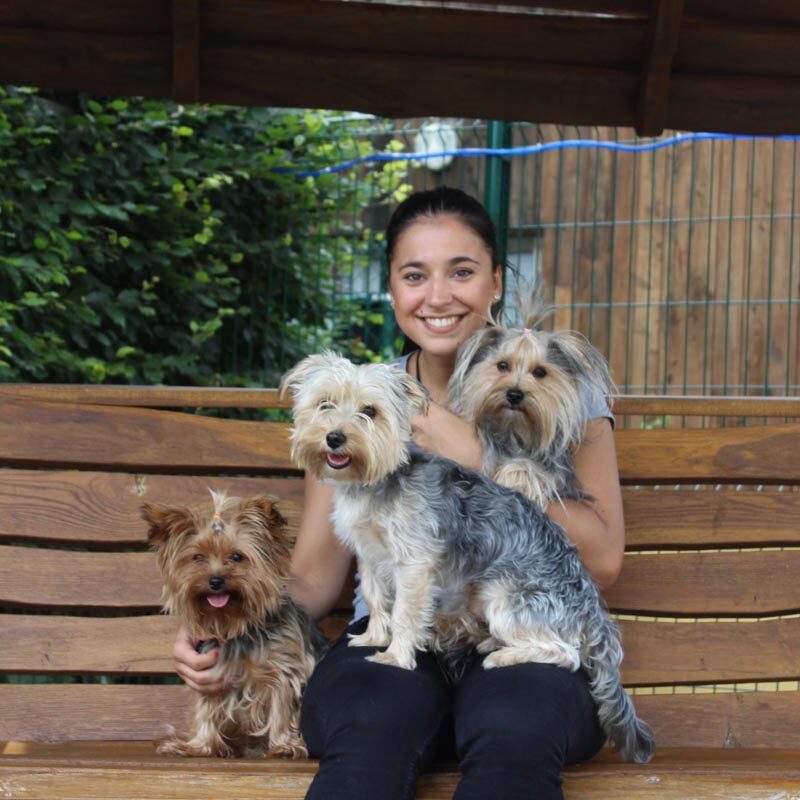 Cati
Student at the University of Luxembourg in management and marketing
At Lassie's since August 16, 2013
Lena
Student at the Lycée Fieldgen Luxembourg
At Lassie's since March 2018
Edie
Student of veterinary medicine in Vienna (Austria) since September 2019
At Lassie's since February 17, 2019
Joanna
Student of pedagogy at the University of Vienna
At Lassie since July 2021
Juliette
Student at the Agricultural College in Châteu-Salins (F)
At Lassie since August 2019
An animal does not belong to us, the only thing we own is the duty to take care of it properly.
All photos on this site were taken within the Lassie Déierepensioun. No photos were purchased for advertising purposes.